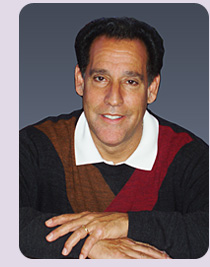 The Law Offices of Stuart Jay Yasgoor, a Professional Corporation, have provided a complete range of legal counseling and consulting services for veterinarians located in California and the Western United States since 1985. Stuart Jay Yasgoor is a business/tax attorney having earned his Master of Laws degree in Taxation (LL.M.) from Boston University School of Law.
Mr. Yasgoor has considerable expertise in assisting practice owners select and form business entities (including sole proprietorships, corporations, partnerships and limited liability companies), negotiating and facilitating the sale and purchase of veterinary practices and preparing buy-sell documents, employment agreements, independent contractor agreements and commercial real estate leases. In representing each veterinary client, the overall business and tax impact for every transaction is carefully taken into account and analyzed to achieve the best possible results.
Mr. Yasgoor has lectured extensively on a wide range of topics related to the veterinary profession at the Western States Veterinary Conference, the Wild West Veterinary Conference, AAHA and CVMA sponsored programs and participates as a lecturer in the veterinary business management course taught at the UC Davis School of Veterinary Medicine. Mr. Yasgoor has authored several articles on legal issues of concern to veterinarians which have been published in the California Veterinarian, DVM Magazine and AAHA publications.
Mr. Yasgoor has served as Chairperson of the CVMA's Economics Task Force and is a member of the CVMA's charitable giving committee.
The Law Offices of Stuart Jay Yasgoor believe in aggressive legal representation consistent with sound business practice. We strive to achieve a "win-win" result for all parties involved in a business transaction or negotiation.